License CRG Technologies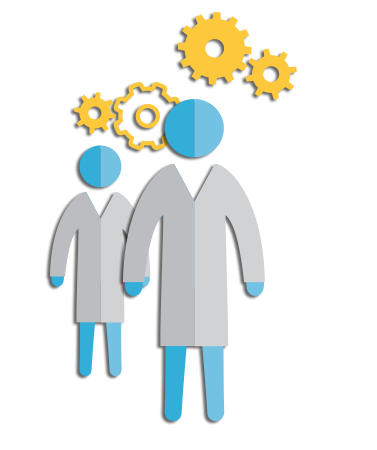 Explore our Technology Portfolio
If you are exploring licensing opportunities at the CRG, the TBDO can guide you to a wide range of suitable researchers and their technologies.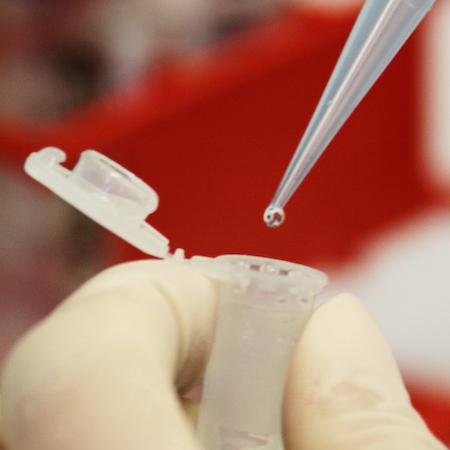 Explore our database for an up-to-date listing of CRG intellectual property available for licensing.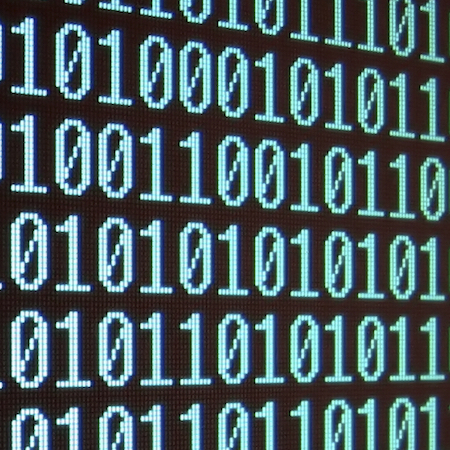 Browse and license our portfolio of software technologies.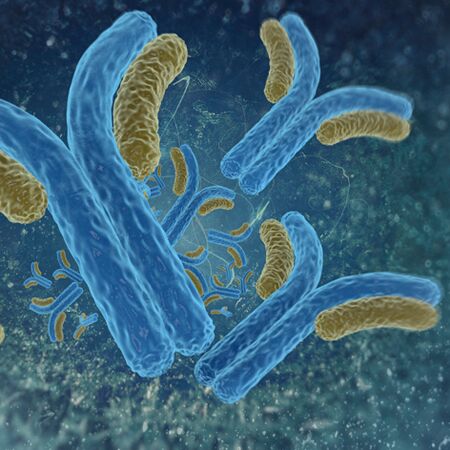 Explore our antibodies database, containing more than 200 monoclonal and polyclonal antibodies against transcription factors (TF) and centrosomal proteins.
Images
The aim of the CRG photo gallery is to provide an overview of our scientists' research activities through the images generated in the course of their research projects.