TBDO Fellows Program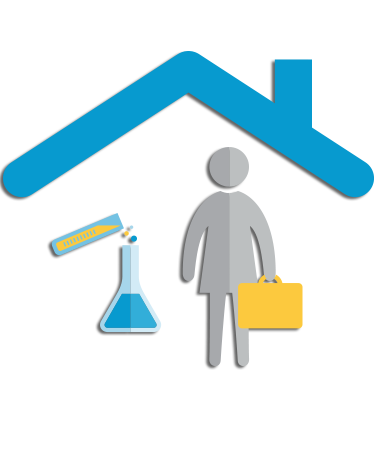 The TBDO Fellows Program is a 12 month, internship that assists graduate students and post-doctoral fellows from Center for Genomic Regulation (CRG) in developing an understanding of intellectual property law, market and industry analysis, and provides an introduction to commercialization methods and strategies. TBDO Fellows are primarily responsible for assisting in the evaluation of technologies developed within CRG that ultimately help TBDO decide whether CRG should invest resources to commercialize an invention. Fellows also have the opportunity to get involved in various special projects that may include, but are not limited to, marketing efforts, detailed patent searching, competitive landscape analysis, etc.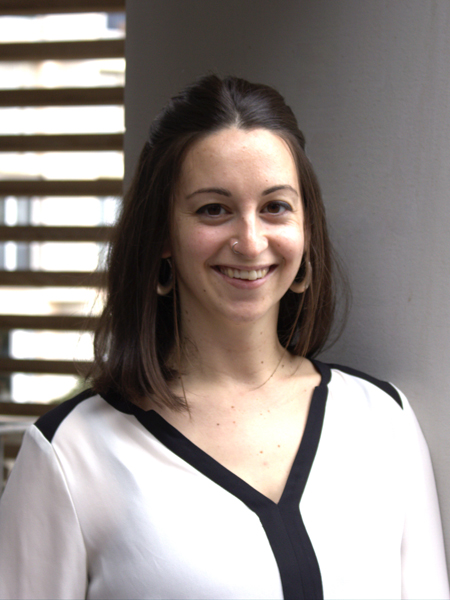 Laura Pascual
Laura graduated in Biomedical Sciences from the Universitat de Barcelona and holds a Master degree in Biomedical Sciences from the Universitat Pompeu Fabra. She obtained her Ph.D. in Biomedicine from the Universitat Pompeu Fabra in 2018.
During her doctoral training she worked at the IMIM (Institut del Mar d'Investigacions Mèdiques) and finished her thesis at the VHIO (Vall d'Hebron Institute of Oncology). Her studies focused on chromatin conformation during the acquisition of breast cancer metastatic capabilities.
After a brief post-doctoral period in the same institution, Laura joined the CRG in 2019 as a junior post-doctoral fellow in "The epigenetic face of cancer metabolism" group where she is still working as a senior post-doctoral fellow. Her current research projects aim to find the connection between metabolism and histone modifications in the context of breast cancer.