Entrepreneur-In-Residence (EiR)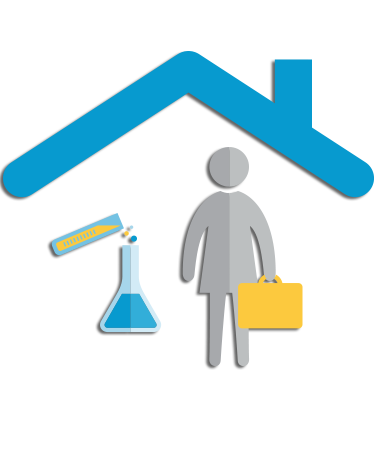 Join CRG as an Entrepreneur-in-Residence
The CRG Entrepreneur-In-Residence (EiR) Program is designed for experienced and successful entrepreneurs who are willing to:
Launch a start-up based on technology and know-how already available at CRG; or
Take their new technology and know-how to the next level, by leveraging CRG scientific support and infrastructure.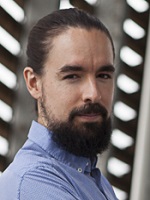 Pedro González
Dr. Pedro González is a young entrepreneur, with a strong scientific background both in the academic field and in the private sector.
He got his PhD in comparative genomics with the maximum qualification in 2016, as a result of a co-direction between the Ecology and Microbial Molecular group at University of Alicante and the CRG.
As a postdoc researcher, he joined the group of Toni Gabaldón at CRG, where he contributed his experience in metagenomics for building the second phase of the citizen's project "Saca la Lengua".
In addition to his academic experience, Dr. Gonzalez has worked in the private sector, specifically at Instituto de Medicina Genómica (IMEGEN), located at the Valencia Scientific Park, where he was responsible for the setup of the Metagenomics Department since inception.
As the winner of the 2016 edition of the S2B Concept Challenge, Pedro has collaborated with the TBDO team to launch Microomics, a spin-off company of the CRG which offers professional services in the field of metagenomics analysis of living organisms and their environments. As CEO of the company, he will bring his scientific, technical and managerial experience in the field of genomics and metagenomics.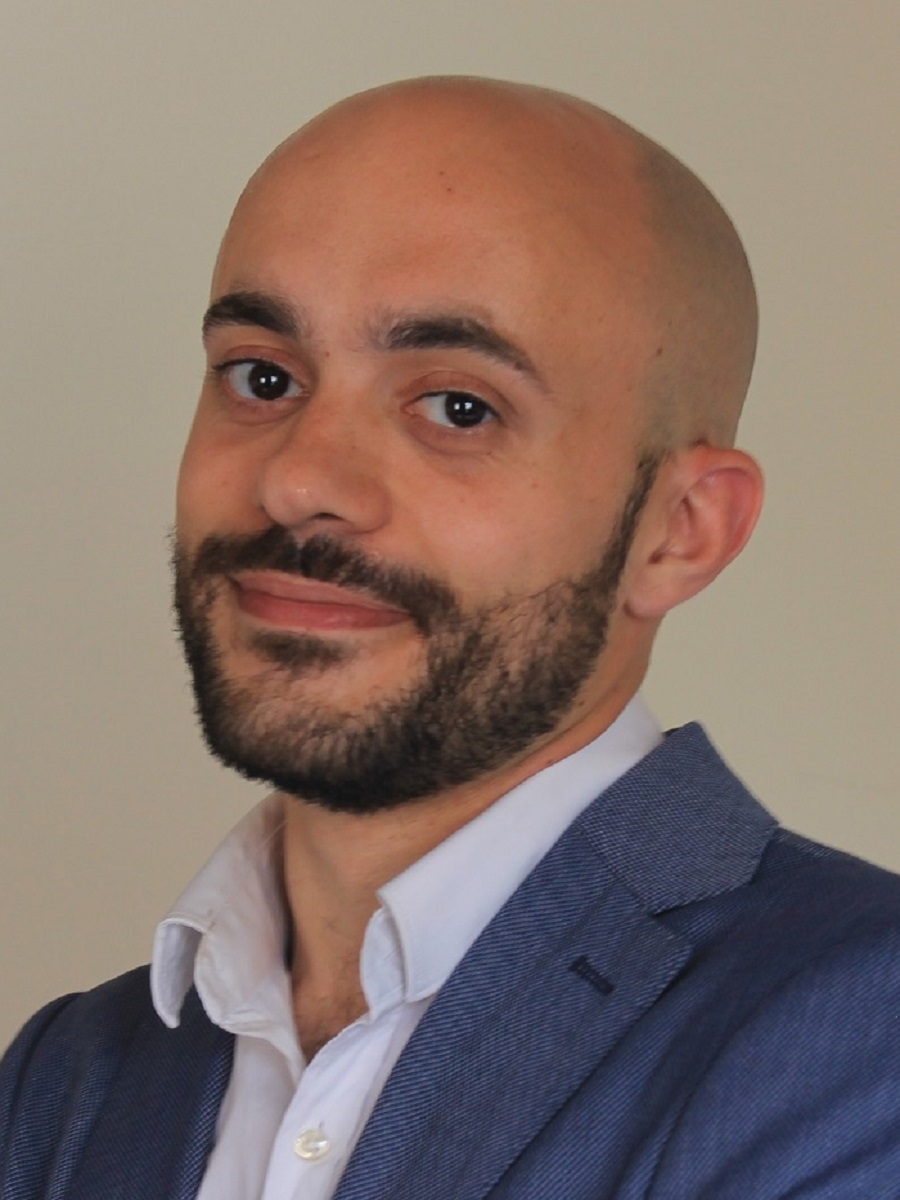 Jordi Hernández
Dr. Jordi Hernández is a young entrepreneur, with a strong expertise in stem cells and epigenetics, a scientific background in molecular biology and oncology and previous working experience in neuroscience.
He holds a Bachelor in Biotechnology from the University of Tarragona and a Master in Neuroscience from the University of Barcelona.
In 2016 he got is PhD in Biomedicine from the CRG/UPF, with a main project on the regulation of alternative splicing and its alterations in cancer, developed in the laboratory of Professor Juan Valcárcel at CRG, in collaboration with the Laboratory of Professor Manuel Serrano at the CNIO of Madrid.
Awarded with the La Caixa Impulse 2017, Jordi is currently collaborating with the TBDO team to test the efficacy of splicing modifying compounds on human tumors and establish a spin-off company for the development of new targeted alternative splicing modifying therapies.
Former Entrepreneurs In Residence