The Technology & Business Development Process at CRG
Learn more about the Technology Transfer Process at CRG through our FAQs
Latest news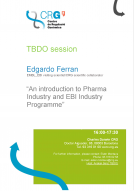 20 June 2019
a href=https://www.crg.eu/en/event/tbdo-sessions-edgardo-ferranTBDO Sessions Edgardo Ferran/a
pspan class=body_120/06/2019/spanspan class=body_216:00/spanspan class=body_3CHARLES DARWIN/spanspan class=body_4TBDO Sessions/spanspan class=body_5Edgardo Ferran/spanspan class=body_6EMBL_EBI visiting scientist/CRG scientific collaborator/spanspan class=body_7An introduction to Pharma Industry and EBI Industry Programme/spanspan class=body_8Host: Montava Guill, Ester/spanspan class=body_9Abstract:/spanWhy do we need pharma industry? What is the current business model of the big pharma? How drug discovery and development is done in these companies? How many new medicines are approved each year by the regulatory agencies? How the companies communicate their financial and clinical results? What a pharma clinical pipeline looks like? Which strategies do they follow under the risk of a patent cliff? Why pharma companies merge or buy a concurrent company? Which are the scientific subjects that currently interest the big pharma? How.../p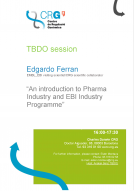 20 June 2019
20/06/201916:00CHARLES DARWINTBDO SessionsEdgardo FerranEMBL_EBI visiting scientist/CRG scientific collaboratorAn introduction to Pharma Industry and EBI Industry ProgrammeHost: Montava Guill, EsterAbstract:Why do we need pharma industry? What is the current business model of the big pharma? How drug discovery and development is done in these companies? How many new medicines are approved each year by the regulatory agencies? How the companies communicate their financial and clinical results? What a pharma clinical pipeline looks like? Which strategies do they follow under the risk of a patent cliff? Why pharma companies merge or buy a concurrent company? Which are the scientific subjects that currently interest the big pharma? How...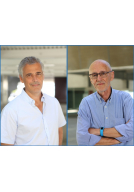 ---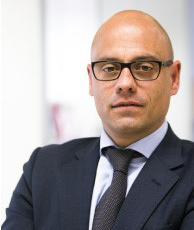 Joël Jean-Mairet, PhD
General Partner (Ysios Capital Partners)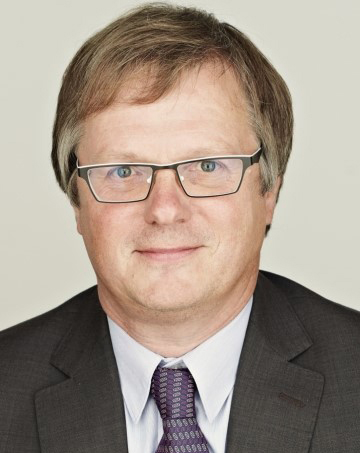 Rudy Dekeyser, PhD
Partner (Life Science Partners)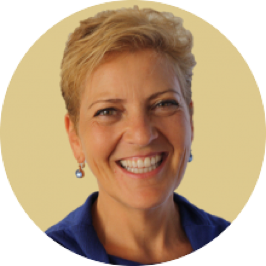 Michal Preminger, PhD, MBA
Executive Director / Director of Business Development (Harvard University)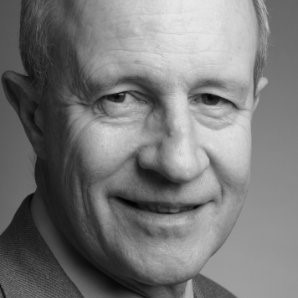 Jean-Jacques Degroof, MS, Ph.D.
Private Venture Investor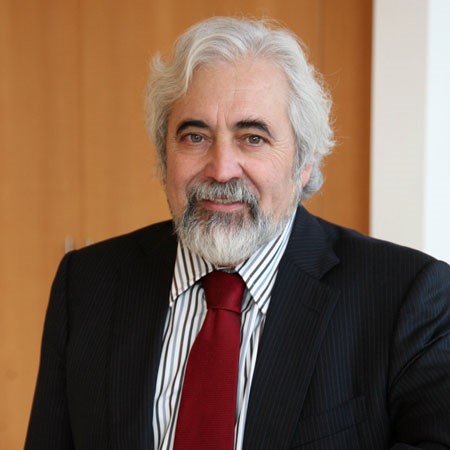 Antonio Parente, PhD, MBA
President (GP-Pharm)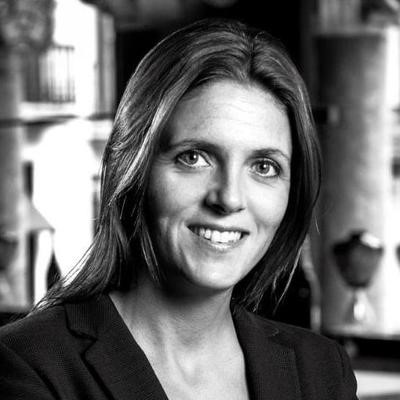 Clara Campàs, PhD
Strategy & Development Director (Kern Pharma, S.L.)