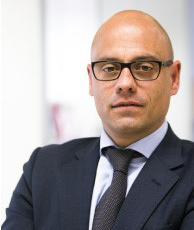 Joël Jean-Mairet, PhD
General Partner (Ysios Capital Partners)
Joël oversees all operations at Ysios Capital, including management, strategy and standard operations.
Joël serves on the board of AM-Pharma, MedLumics,Dermalumics, Aura Biosciences, Sanifit and is chairman of the board at Inbiomotion. Formerly, he was board observer at Biovex (now AMGEN), chairman of the board at Cellerix (now TiGenix) and board member at Tigenix.
Previously, Joël co-founded GLYCART Biotechnology AG (Zürich, Switzerland) in March 2001 and was Chief Executive since inception. He raised €15 million in three rounds of financing for GLYCART before the company was sold to F.Hoffmann-La Roche Ltd in July 2005, a deal lauded as the deal of the year by the European Venture Capital magazine. As Chief Executive, he led all the fund-raising efforts, established a pan-European investment syndicate with leading venture capital firms and structured, negotiated and executed several key in- and out-licensing agreements with global pharmaceutical and biotechnology companies.
Joël holds a master's degree in Biochemistry, with a specialization in Biotechnology, and a PhD in the fields of cell biology and immunotherapeutics, both from the Swiss Federal Institute of Technology (ETH) in Zürich. He was elected one of the 50 key players in biotechnology in Switzerland in 2003 and earned several innovation awards for GLYCART, including the Wall Street Journal Europe Innovation Award in 2001.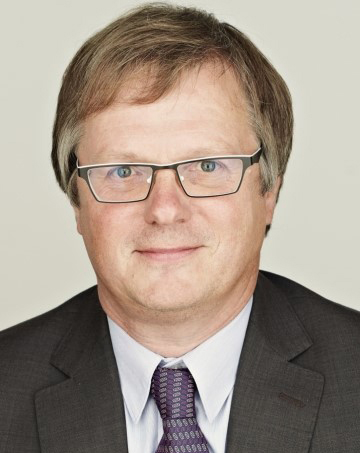 Rudy Dekeyser, PhD
Partner (Life Science Partners)
Rudy Dekeyser is managing partner of the LSP Health Economics Fund, a private equity fund investing in European and US medical device, diagnostic and digital health companies. Prior to joining LSP, Rudy was Managing Director of VIB, the Flanders Institute for Biotechnology, which he helped establish in 1995. At VIB, Rudy was also responsible for all business development activities. Under his leadership, VIB has built a large patent portfolio, signed license/R&D agreements with hundreds of companies all over the world and established a dozen start-up companies which raised more than 500M€. Rudy was also instrumental in founding and building bio-incubators, bio-accelerators and a 350 member biotech association. Rudy is/has been member of the board of more than a dozen private and listed biopharma, diagnostic, agbio and medtech companies. He is advisor to several technology transfer organizations, co-founder of ASTP and chair of the Technology Transfer Board of the prestigious EMBL in Heidelberg, Germany.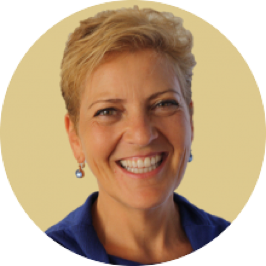 Michal Preminger, PhD, MBA
Executive Director / Director of Business Development (Harvard University)
Dr. Michal Preminger is the Executive Director at Harvard's Office of Technology Development Harvard Medical School site. In this position, she is responsible for the strategy and implementation of technology development and commercialization, industry collaboration and startup development and launch activities.  Michal joined OTD in 2005. Prior to joining Harvard, she held a number of business development and technology development positions at Compugen, most recently as Vice President of Protein Therapeutics, responsible for the business management of the company's emerging drug discovery pipeline. Previously, Michal held several marketing and business development in the hi-tech industry, among others for Lucent Technologies. Michal also co-founded a startup company and has been serving on the boards of several not-for-profits, biotech, and medical device companies. Michal holds an undergraduate degree in Medicine from the Hebrew University School of Medicine, a PhD from the Weizmann Institute of Science, and an MBA from INSEAD in Fontainebleau, France.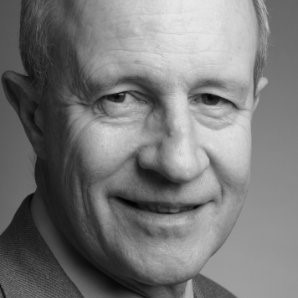 Jean-Jacques Degroof, MS, Ph.D.
Private Venture Investor
Jean-Jacques Degroof is involved in the translation of academic research into innovative ventures through his investment activity, teaching, and mentoring. He has been an active angel investor in Boston and in Europe since 1999, where he has supported the launch and growth of a number of ventures, including in the biomedical sector. He regularly teaches on the topic of early stage financing and management in business schools across Europe and is an active mentor to young technology entrepreneurs.
Earlier, Jean-Jacques worked as a researcher at the MIT Industrial Performance Center. He was a Sloan Fellows at the MIT Sloan School of Management and a BCG Fellow at the Mossavar-Rahmani Center for Business and Government at the John F. Kennedy School of Government of Harvard University. He is a member of the Visiting Committee for the Sloan School of Management reporting to the MIT Corporation. Jean-Jacques Degroof started his career in the financial services industry. He obtained an M.S. and Ph.D. in Management from the Massachusetts Institute of Technology (MIT), as well as academic degrees from the University of Louvain in Belgium.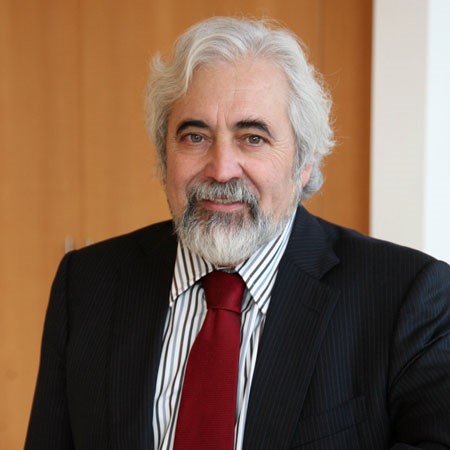 Antonio Parente, PhD, MBA
President (GP-Pharm)
Dr. Antonio Parente received a Bachelor degree and holds a PhD in Chemistry from the University of Barcelona, MBA (ESADE) and PADE (IESE). He was president of the Chemical-Pharmaceutical Section of the School of Chemistry and director of the Graduate School of Chemists of Catalonia. He is co-founder and was member of the Board of Directors of the companies which formed Lipotec Group, CEO of GP Pharm SA, Lipotec SA and BCN Peptides SA, and manager Lipofoods SL and DiverDrugs SL since its foundation. He was director and president in Archivel Farma SL from 2009 to 2011. Dr. Parente was co-founder and president of Catalonia Bio (The Catalan Association of Biotechnology Companies), Vicepresident of Asebio (The Spanish Association of Biotechnology Companies)  and President of Business Council of CRG (2011-2015). Currently is CEO of BCN Peptides SA and GP Pharm SA and Vicepresident of Biocat organization that coordinates and promotes the health and life sciences sector in Catalonia. He is linked as an advisor, counselor, investor (business angel) or through company Inveready in more than 15 Spanish and foreign Biotec companies. Dr. Parente is author of scientific articles and patents in the field of Drug Discovery and Delivery Systems (microspheres and liposomes).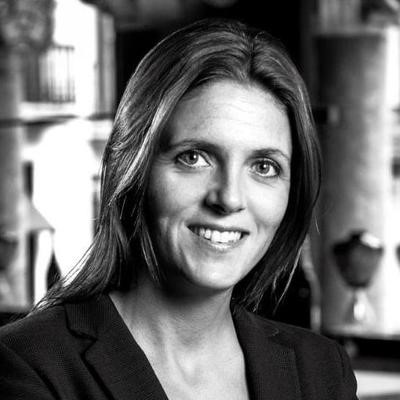 Clara Campàs, PhD
Strategy & Development Director (Kern Pharma, S.L.)
Clara is the director of Strategy & Development at Kern Pharma sl, were she coordinates the departments of R&D, innovation, business development and regulatory affairs. Formerly, she worked at Advancell, SA as Managing Director and Drug development Director, as well as a Researcher at Hospital del Mar. She is the co-author of the patent Acadesine, the first drug originated in a Spanish public University that successfully reached clinical trials. She is member of the investors committee of the venture capital fund HealthEquity, VicePresident of CataloniaBIO and member of the board of trustees of Biocat. Clara Campàs-Moya holds a PhD in Pharmacy by the Universitat de Barcelona.