Mara Dierssen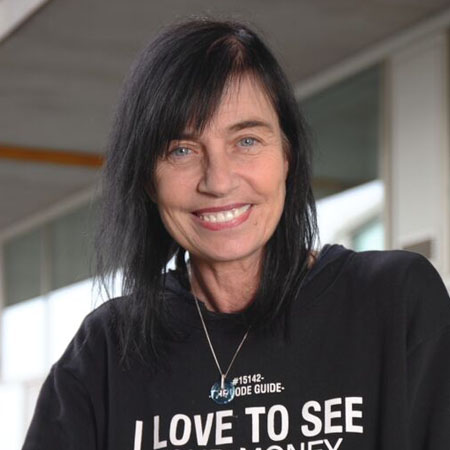 Research and Interests
Dr. Dierssen is interested in brain mechanisms underlying learning and memory and how these are altered in pathological cognitive states. Her research focuses on understanding how neural architecture and connectivity constrain mesoscopic network activity and influences the flow and storage of information in neural circuits in human cognitive-related disorders. More specifically, current research lines encompass functional connectivity in intellectual disability (e.g. Down syndrome); mechanisms underlying reconsolidation of traumatic fear memories in panic disorder; working memory and impulsivity in relation to sensitivity to develop nicotine dependence; and a phenotyping roadmap of obesity pandemics.
Retrieving and consolidation of memory is a key capability of the human brain, necessary for normal daily functioning. Improved understanding of their mechanisms can provide a major contribution to new and improved therapies in cognitive disorders.
Expertise and Capabilities
Dr. Dierssen's group offers scientific consultancy and a portfolio of behavioral phenotyping services based on mouse behavioral tests. The lab uses forefront equipment, designed for high quality data collection with high reliability and reproducibility.
Additional Information
Dr. Dierssen is currently the president of the Spanish Society for Neurosciences (SENC)
To know more about the group please click here.