The Technology & Business Development Process at CRG
Learn more about the Technology Transfer Process at CRG through our FAQs
Latest news
25 April 2017
25/04/201711:00R_473.10_AULATBDO SessionsRyan Timothy Gilltbc"to be determine"Host: Cironi López, Pablo

10 March 2017
The TBDO will participate in the Bio-Europe 2017 in Barcelona
BIO-Europe is Europe's largest partnering conference serving the global biotechnology industry. The conference annually attracts leading dealmakers from biotech, pharma and finance along with the most exciting emerging companies: a great opportunity for partnering, networking and promoting CRG technologies.

3 February 2017
CaixaImpulse 2017 - New call for projects now open
Aimed at researchers in the fields of Healthcare and Life Sciences, interested in transferring research assets from the lab to society and the market.
Projects may be submitted from 1 February to 15 March 2017
---
Joël Jean-Mairet, PhD
General Partner (Ysios Capital Partners)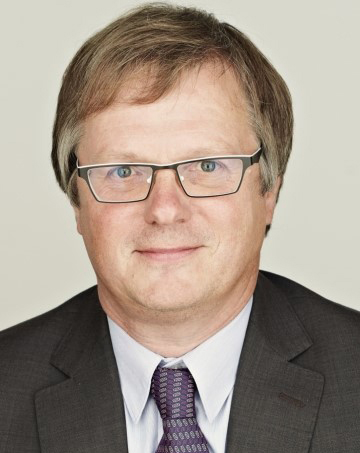 Rudy Dekeyser, PhD
Partner (Life Science Partners)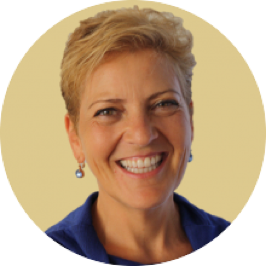 Michal Preminger, PhD, MBA
Executive Director / Director of Business Development (Harvard University)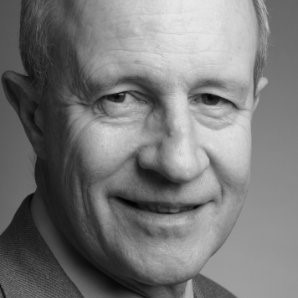 Jean-Jacques Degroof, MS, Ph.D.
Private Venture Investor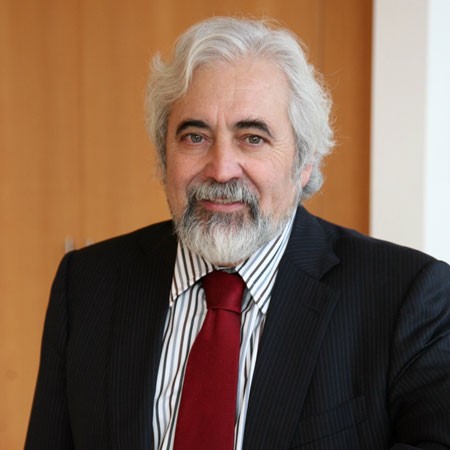 Antonio Parente, PhD, MBA
President (GP-Pharm)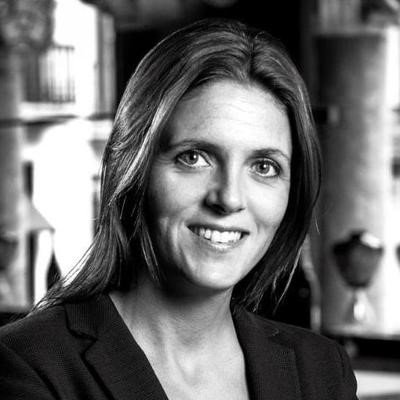 Clara Campàs, PhD
Strategy & Development Director (Kern Pharma, S.L.)