The Technology & Business Development Process at CRG
Learn more about the Technology Transfer Process at CRG through our FAQs
Latest news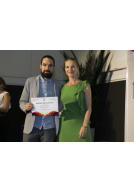 15 June 2018
About
Based on the great success of the former editions, the 5th CRG Bio-Business School shall:
Raise awareness about entrepreneurship and technology transfer among the participants through lectures and hands-on practical sessions;
Teach the challenges, opportunities and tools to successfully transfer basic knowledge "from the lab to the marketplace";
Identify projects with business potential that could otherwise remain undisclosed;
Match basic science in biomedicine, bioinformatics, etc. with business;
Have participants function as "signal amplifiers", able to spread the knowledge acquired amongst other colleagues, and apply it to new projects;
Stimulate a culture of innovation and entrepreneurship.
Confirmed lecturers
Luis Armengol, Co-founder, CSO and CEO, qGenomics, Esplugues de Llobregat, Barcelona, Spain
Malcolm Bain, Partner, ID Law Partners & Free Software Foundation...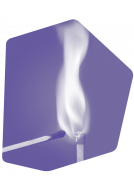 ---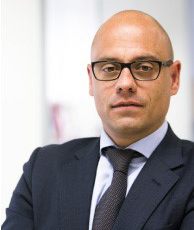 Joël Jean-Mairet, PhD
General Partner (Ysios Capital Partners)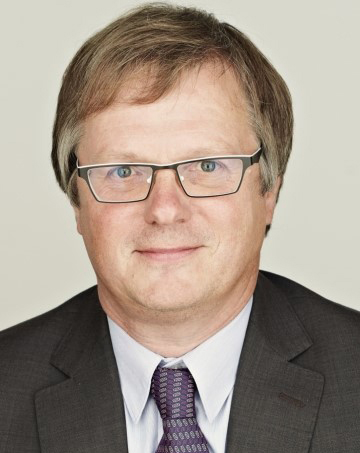 Rudy Dekeyser, PhD
Partner (Life Science Partners)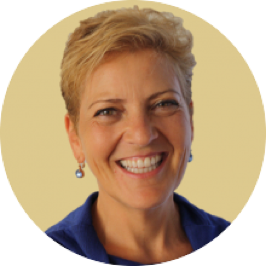 Michal Preminger, PhD, MBA
Executive Director / Director of Business Development (Harvard University)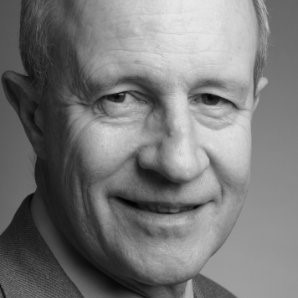 Jean-Jacques Degroof, MS, Ph.D.
Private Venture Investor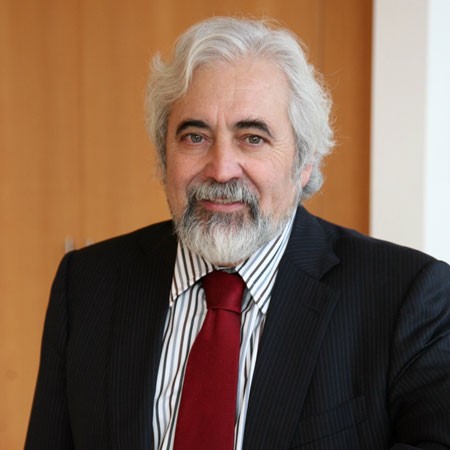 Antonio Parente, PhD, MBA
President (GP-Pharm)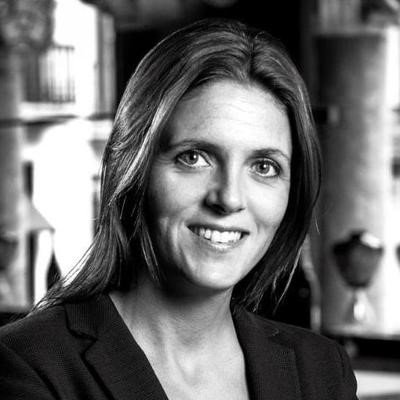 Clara Campàs, PhD
Strategy & Development Director (Kern Pharma, S.L.)