The Technology & Business Development Process at CRG
Learn more about the Technology Transfer Process at CRG through our FAQs
Latest news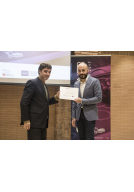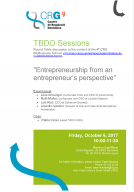 6 October 2017
06/10/201710:00RAMÓN Y CAJALTBDO SessionsLluís Armengol/Ruth Muñoz/Luis Ruiz/Leandro VetcherCSO and CEO of qGenomics/CSO of Leukos Biotech/CEO at Spherium Biomed/Director of Harvard's Blavatnik Biomedical AcceleratorRound Table discussion in the context of the 4th CRG BioBusiness School.Host: Cironi López, PabloAbstract:These four seasoned and new entrepreneurs in the biotech sector will share their motivations to become entrepreneurs, and experiences in doing so.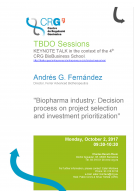 2 October 2017
02/10/201709:30CHARLES DARWINTBDO SessionsAndrés G. FernándezFerrer Advanced Biotherapeutics"Biopharma industry: Decision process on project selection and investment prioritization"Host: Cironi López, PabloAbstract:As Director of Ferrer Advanced Biotherapeutics, the Biotech Research Division of Ferrer International, Andrés G. Fernández and his team work to actively identify and select high added-value biopharmaceutical projects that they help to transform into real products in a variety of therapeutic and diagnostic areas. Previous to his current position, Andrés held a number of executive and scientific responsibilities at Ferrer, Almirall and
Salvat laboratories, where he helped to successfully develop and launch an important...
---
Joël Jean-Mairet, PhD
General Partner (Ysios Capital Partners)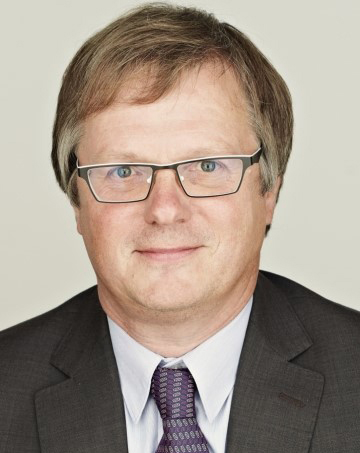 Rudy Dekeyser, PhD
Partner (Life Science Partners)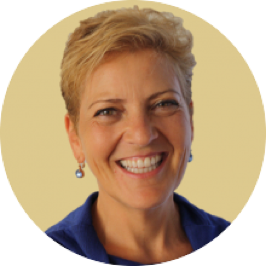 Michal Preminger, PhD, MBA
Executive Director / Director of Business Development (Harvard University)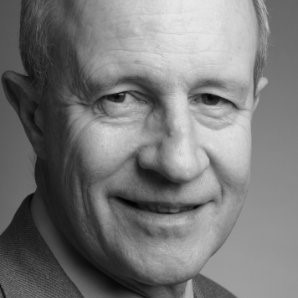 Jean-Jacques Degroof, MS, Ph.D.
Private Venture Investor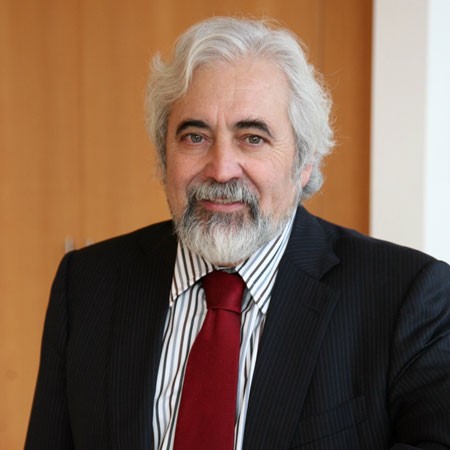 Antonio Parente, PhD, MBA
President (GP-Pharm)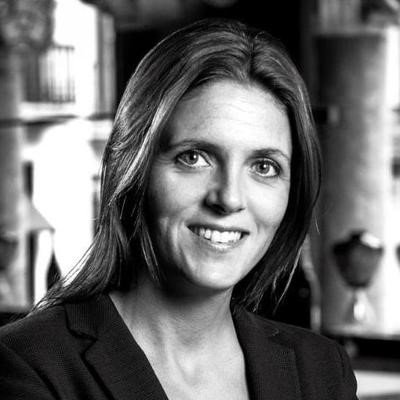 Clara Campàs, PhD
Strategy & Development Director (Kern Pharma, S.L.)