The Technology & Business Development Process at CRG
Learn more about the Technology Transfer Process at CRG through our FAQs
Latest news

13 October 2016
CRG Proof of Concept: Commercialization Gap Fund (CGF)
Deadline: 01/11/2016 (Approaching!)
Please send your Full Proposal (max. 10 pages) under the following schemes:
MIDI - Up to 6 months and 35 kEUR
MAXI - Up to 12 months and 75 kEUR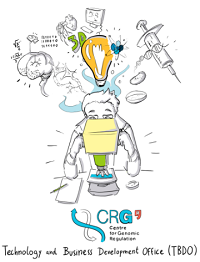 7 October 2016
Science to Business (S2B) Concept Challenge
Deadline : 01/11/2016 (Approaching!)
Don't miss out on your opportunity to see your innovation go from conception to success. Send your application (max. 10 slides) addressing the following guidelines:
About You 1 slide
Technology 2–3 slides
Potential Applications 1-2 slides
Path to Market 1-2 slides
Risks 1 slide
Plan 1 slide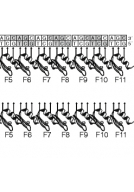 ---
Joël Jean-Mairet, PhD
General Partner (Ysios Capital Partners)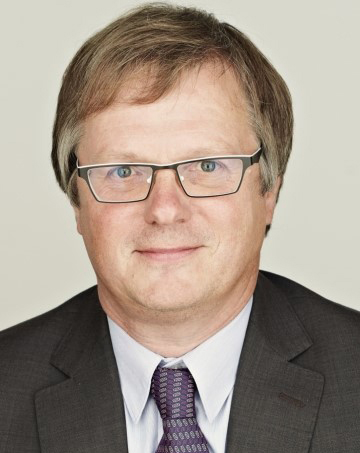 Rudy Dekeyser, PhD
Partner (Life Science Partners)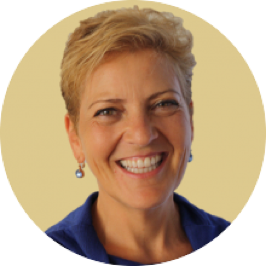 Michal Preminger, PhD, MBA
Executive Director / Director of Business Development (Harvard University)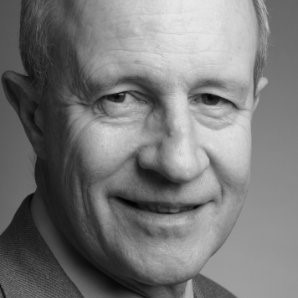 Jean-Jacques Degroof, MS, Ph.D.
Private Venture Investor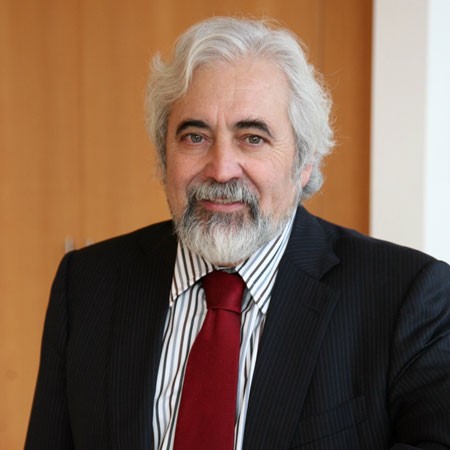 Antonio Parente, PhD, MBA
President (GP-Pharm)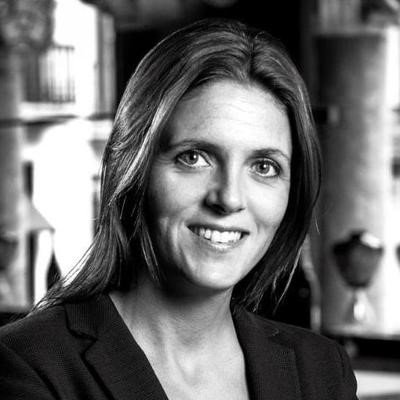 Clara Campàs, PhD
Strategy & Development Director (Kern Pharma, S.L.)