The Technology & Business Development Process at CRG
Learn more about the Technology Transfer Process at CRG through our FAQs
Latest news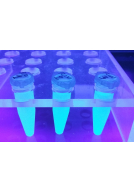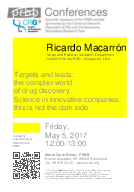 5 May 2017
05/05/201712:00MARIE CURIEPRBB-CRG SessionsRicardo MacarrónEMTM, PhD, VP of Target and Pathway Validation, Target Sciences, GlaxoSmithKline- R&D, USA"Targets and leads: the complex world of drug discovery. Science in innovative companies: this is not the dark side"Host: Juan Valcárcel (CRG) and Pablo Cironi (CRG)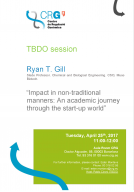 25 April 2017
25/04/201711:00R_473.10_AULATBDO SessionsRyan Timothy GillSlade Professor, Chemical and Biological Engineering. CSO, Muse Biotech"Impact in nontraditional manners: An academics journey through the startup world"Host: Cironi López, PabloAbstract:Abstract: Woud you rather change the world through a ground breaking scientific insight or through a new technology that changes the way people lived? A nature paper or a PCR machine? Creating 1000 jobs or educating 1000 students? These questions do not have to have mutually exclusive answers — in many centers of innovation faculty, leaders, and students are doing both, and doing them exceptionally well. In fact, in some cases it is expected that faculty will devote a certain amount of their to...
---
Joël Jean-Mairet, PhD
General Partner (Ysios Capital Partners)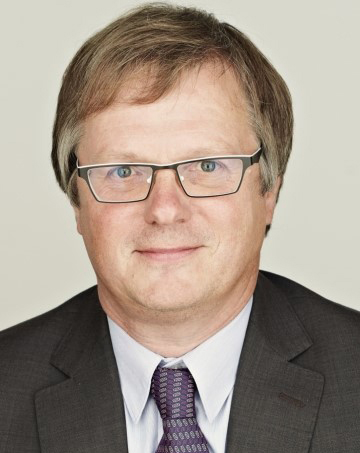 Rudy Dekeyser, PhD
Partner (Life Science Partners)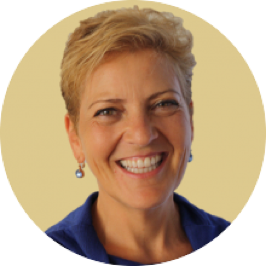 Michal Preminger, PhD, MBA
Executive Director / Director of Business Development (Harvard University)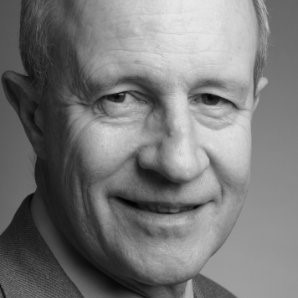 Jean-Jacques Degroof, MS, Ph.D.
Private Venture Investor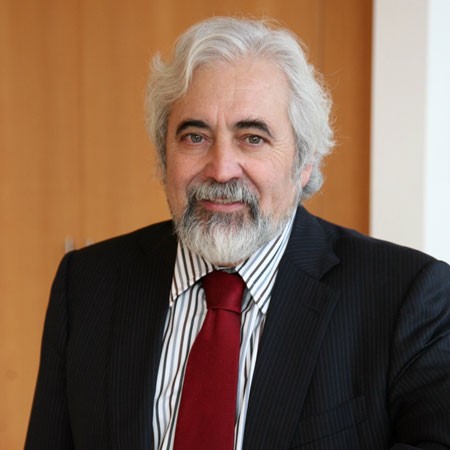 Antonio Parente, PhD, MBA
President (GP-Pharm)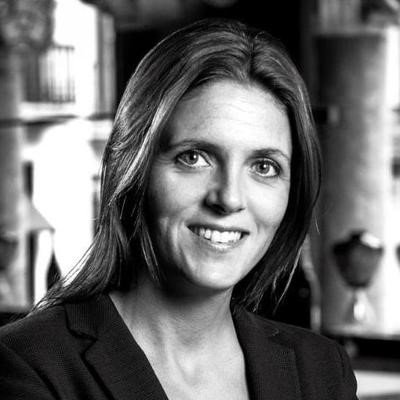 Clara Campàs, PhD
Strategy & Development Director (Kern Pharma, S.L.)